Floor Restoration Services
At Elite Floors Ltd, we specialise in providing floor restoration services to commercial and industrial customers in Sheffield, South Yorkshire and throughout the rest of the UK.
We were appointed by PDR Construction to supply and fit flooring to three separate industrial units with a combined area of 700m².The subfloor was prepared with a 3mm thick layer of Instarmac Level IT 2 which was applied to a newly cast concrete floor. The floor coverings specified were Polysafe Verona safety vinyl, Burmatex Tivoli carpet tiles, Burmatex Grimebuster matting and Marlings MS1 30 nosings. 
This had a total value of £15,000 and was carried out during August and September 2016.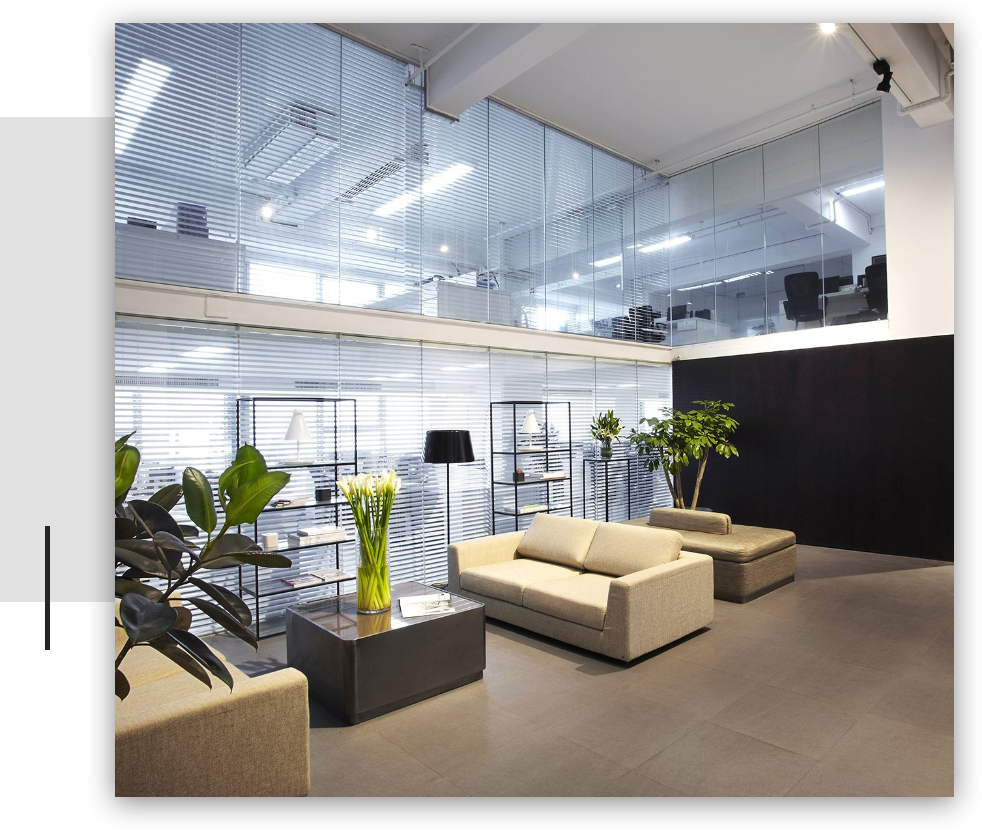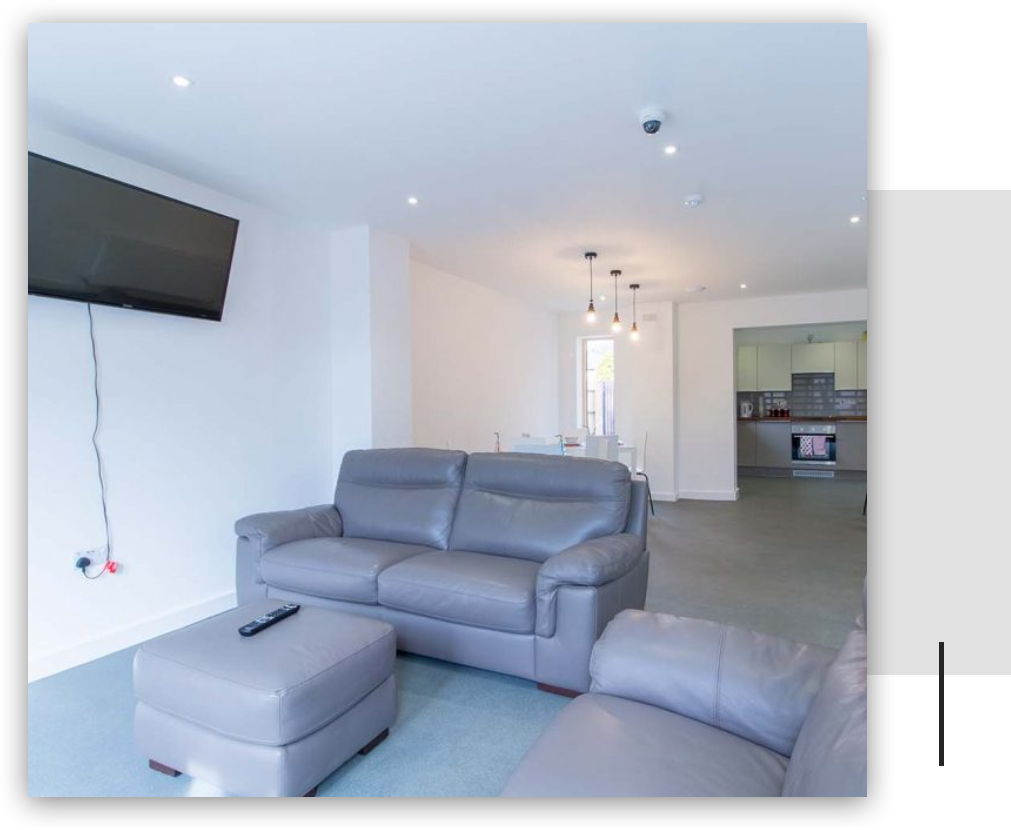 Broad Lane Student Campus, Sheffield
We were contracted by Watkin Jones to prepare, supply and fit flooring to the 397-bed student accommodation development. This covered a total of 9600m². Prior to our commencement on site, the floors were inspected and additional works were needed to build up the existing floor by 6mm using Instarmac Level IT 2 latex, the floors were also to receive Forbo Eurocol 022 DPM to 98% RH

We supplied and fitted the following:
Forbo Nuway Tuftiguard
Forbo Flex design
Forbo Novilon
Forbo Surestep
Tessera Teviot
Altro walkway vinyl
Marlings MK2 nosings
We undertook these works from November 2015 to September 2016, all to our clients' satisfaction. The total project value was £250,000. Click here to view the complete project.
Rugby Hall of Fame Museum
The new floor coverings consisted of Forbo Tessera Teviot and Desso Flux carpet tiles, Forbo Eternal vinyl and CFS New Drever matting.
As the photo on the right shows, this project had an intricate design and required a high level of skill and technique. 
The project covered a combined area of 500 m². This had a total value of £15,000 and was carried out over a 7-week period, completing in November 2016.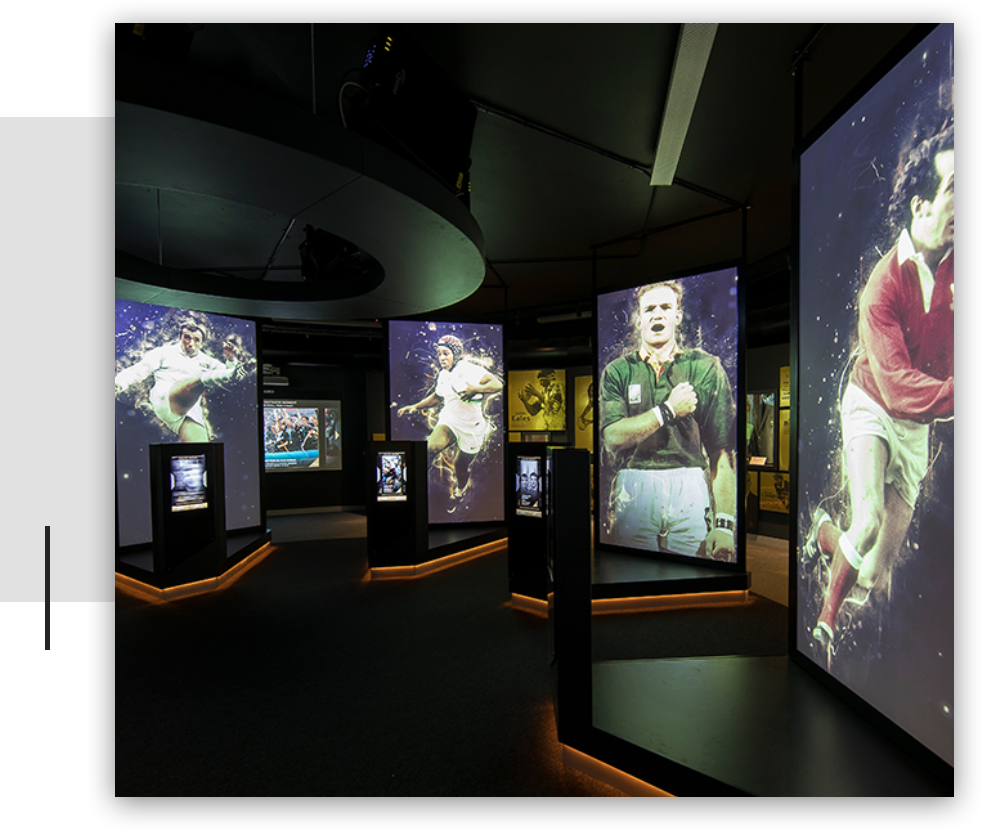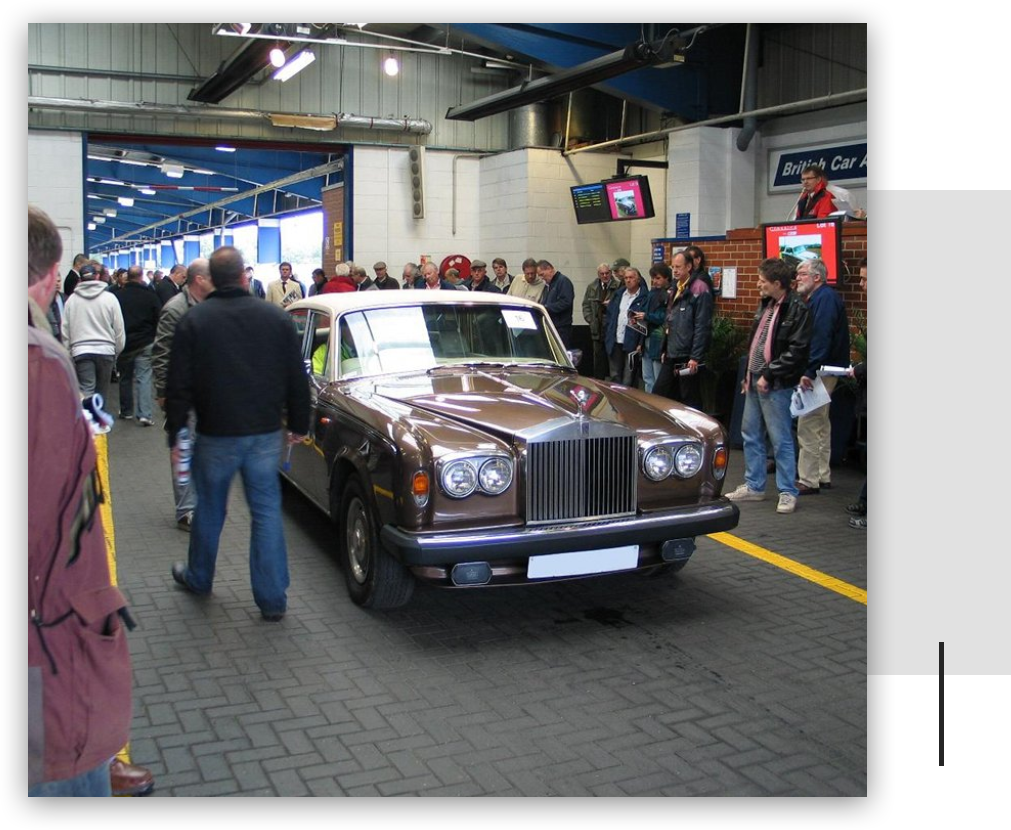 We undertook these works in July 2016 and completed them in December 2016, all to our clients' satisfaction. Onto a newly installed concrete subfloor, we were employed to supply and fit:
Coba Toughrib contract matting
Altro Wood Smooth vinyl 
Gradus Stratus carpet tiles
Gradus Predator carpet tiles 
Altro Nuvola Cirrus rubber flooring 
In addition to all the above, Gradus DDA 1 PVC stair nosings and Instarmac Level IT 2 Latex were also used. The project covered an area of 1400m² with a total value of £50,000. Click here to view project
We were appointed by Keepmoat to supply and fit 3900 m² of flooring to a 100-bed extra care accommodation with communal facilities as well as a 12-bed ALD building. We are thankful to Keepmoat for this opportunity.
Once the floors were prepared using Instarmac Level IT 2 Latex, all vinyl areas received Forbo Eurocol 022 DPM to 98% RH, the below specified floor finishes were fitted:
Altro Marine
Altro Aquarius
Danfloor Equinox plus carpet
Karndean Knight tiles
Gradus Boulevard
Gradus G51
Gradus TA5B
Polyflor Camaro vinyl tiles
The project was carried out over a 12-month period, finishing in November 2016 with a total value of £180,000.
Click here
to view project.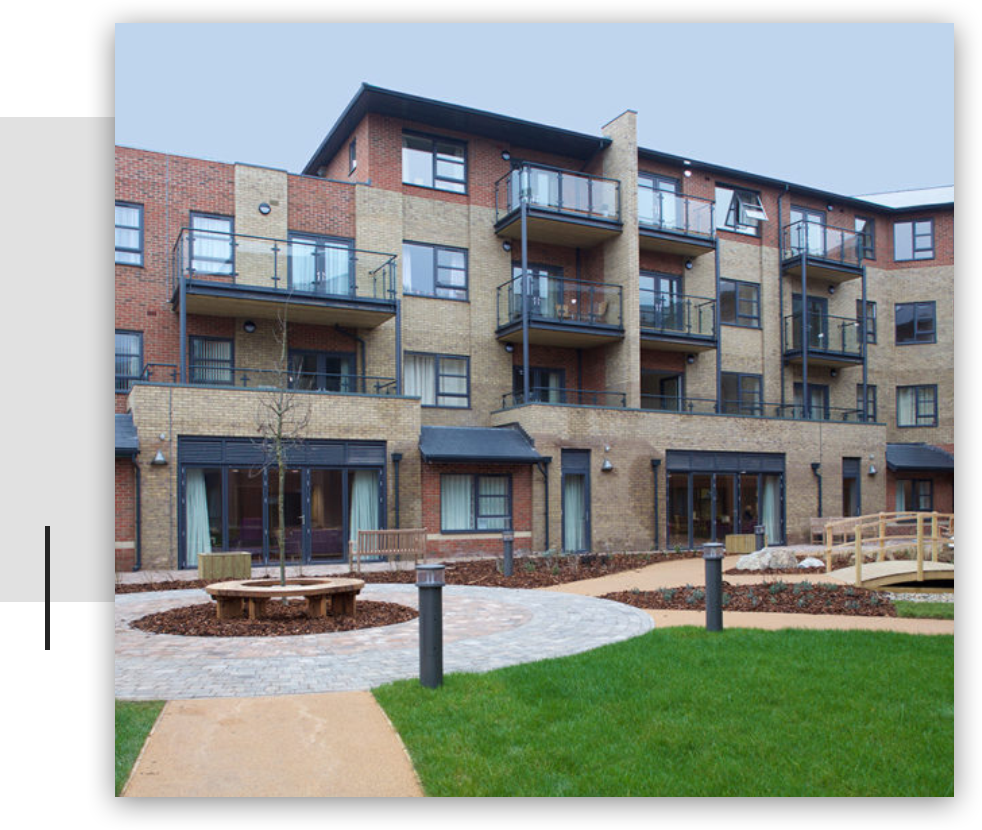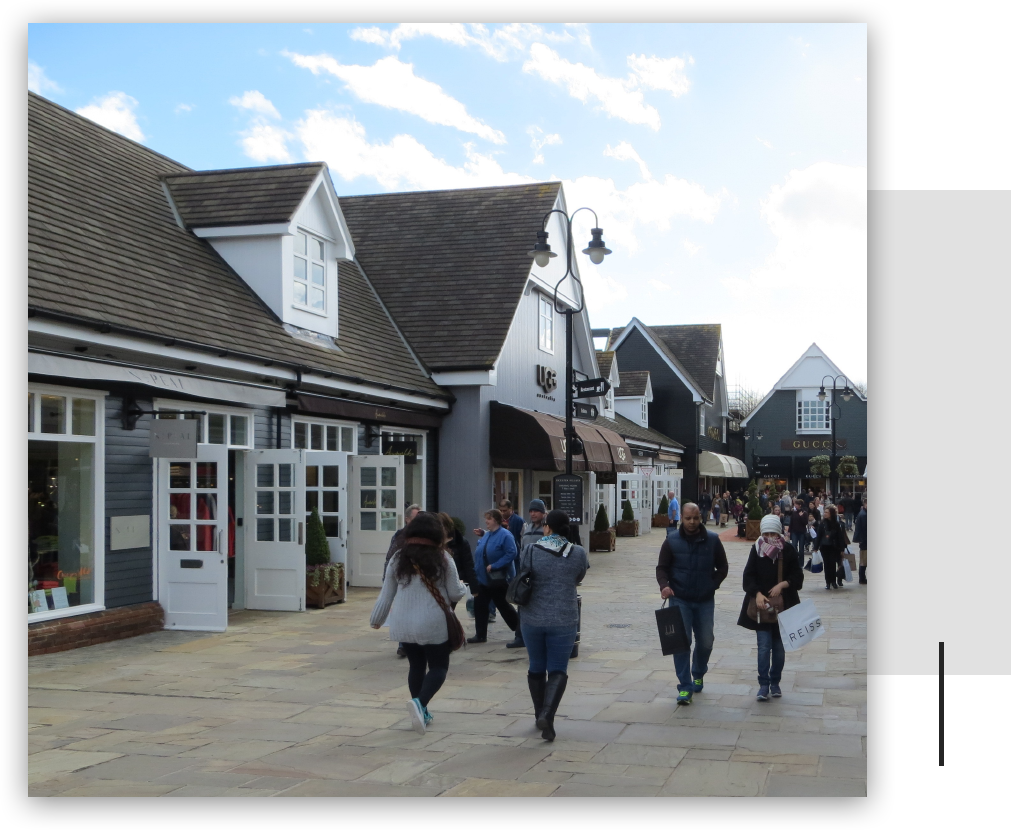 Bicester Village Designer Outlet
Elite Floors Ltd were asked by Atlas Refurbishment Ltd at short notice to attend the above site and give our professional knowledge.
Upon attendance it was noted that the newly cast concrete subfloor did not meet their client's satisfaction nor did it comply with the tolerance of plus 10mm to minus 10mm. We were confident we could achieve the requirements and worked efficiently to meet the handover date which was in five days' time.
The main contractor was on site whilst we undertook our work and he assisted to mark datum points that we had to achieve. We applied Level IT AR Primer and laid Level IT 2 Latex Screed over several applications to gain some areas an additional 40mm thickness in height. We used 15 pallets of Level IT 2 Latex Screed.
Once completed to the client's satisfaction, we left site to be once again noted at short notice that the actual floor was still settling. We attended site again and worked to the same specification and installed 10 pallets of Level IT 2 Latex Screed.
After this installation, we were informed by our client we had achieved a plus 2mm to minus 2mm tolerance which was to satisfaction. We thank Atlas Refurbishment Ltd for their projects we currently are working on.
Call us now on 0114 242 4775
Elite Floors Ltd provides commercial flooring services in Sheffield and across South Yorkshire.
© 2019 Elite Floors Ltd. Trademarks and brands are the property of their respective owners.